Ecnomus Construction Group
Ecnomus Construction tackles each project with enthusiasm, passion, commitment, and attention to all details. Ecnomus Construction draws on the experience, education, knowledge, and long-developed contact network to ensure proper completion of each project to the highest standard of quality while always maintaining financial control. Ecnomus Construction will educate each client and walk with them every step of the way along their own unique journey.
INITIAL MEETING
We want to walk through your project with you to understand what you need and what will make a lasting impact on how you live.
We really want to get to know you, coffee? Dinner? A beer?
PLANNING & BUDGETING
Design will be engaged to develop initial conceptual drawings that allow us to develop initial budgets for your project.
Once concepts and budgets are approved, we move on to final construction drawings and permitting. Start picking your finishes!
CONSTRUCTION
Congrats! We have a permit, we're ready, let the demo begin!
We will strive to keep your project on time, on budget, and deliver top quality.
We want you to be involved throughout construction! We love walking clients through their developing projects, collaborating and educating along the way.
LIVE
We're done! Enjoy your newly finished project! We aren't going anywhere so if there are ever any issues we're only a phone call away.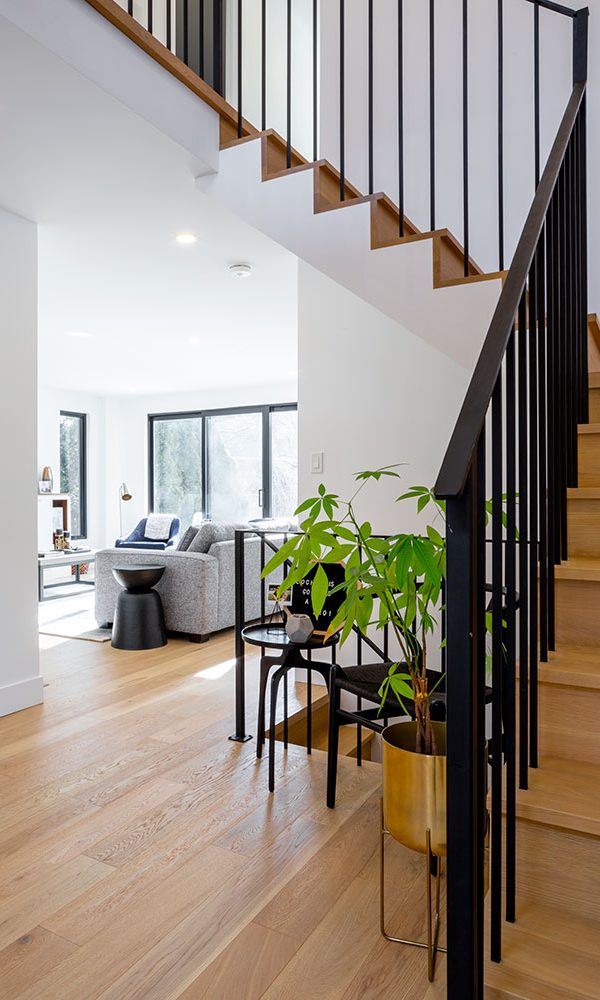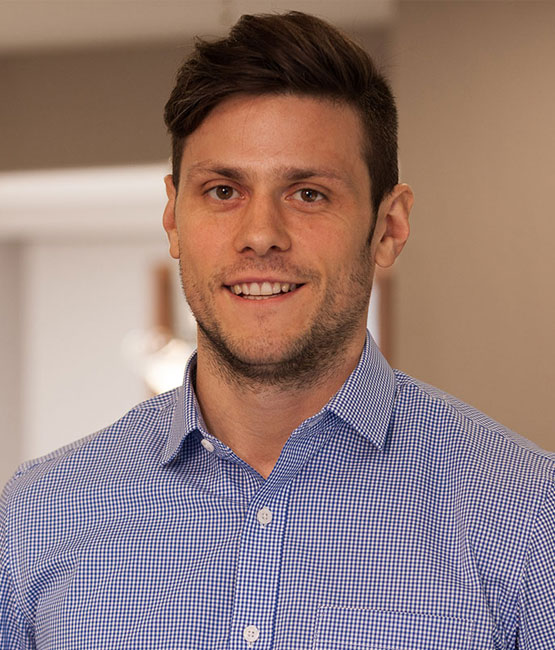 Andrew is a founding partner and Director at Ecnomus, residential construction is in his blood. He's a third generation residential builder and has had the fire for a long time.
Andrew holds an Honours Bachelor of Business Administration from Wilfrid Laurier University. He manages most of the consultations for Ecnomus, loves meeting new clients and overseeing all the awesome projects coming together.
Andrew plays hockey regardless of the season. He spends as much time as he can outside, Andrew also is a former wilderness guide.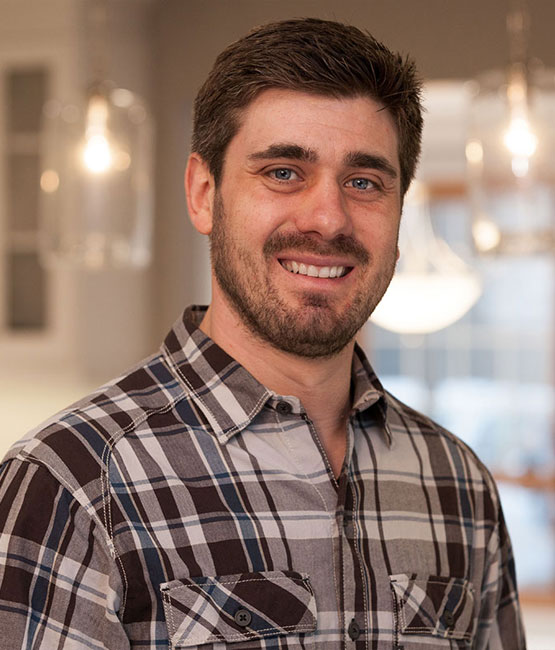 Craig is a founding partner and Director at Ecnomus, his financial background as well as strong knowledge of the residential construction industry makes Craig an important member of the Ecnomus team.
Craig holds a Bachelor of Arts in Honours Economics with a Finance concentration from Wilfrid Laurier University. Craig has extremely strong financial skills and leverages that valuable skillset every day to keep both the company and all of our clients on track. When you begin a project you want a guy like Craig in your corner to keep you involved and informed on all decisions and choices relating to the bottom line. If staying on budget is what you're interested in Craig's your man.
Away from work Craig plays volleyball and has always played hockey. He also frequently rips up the back woods trails on his mountain bike in the summer and tears down the slopes on his skis when the snow flies.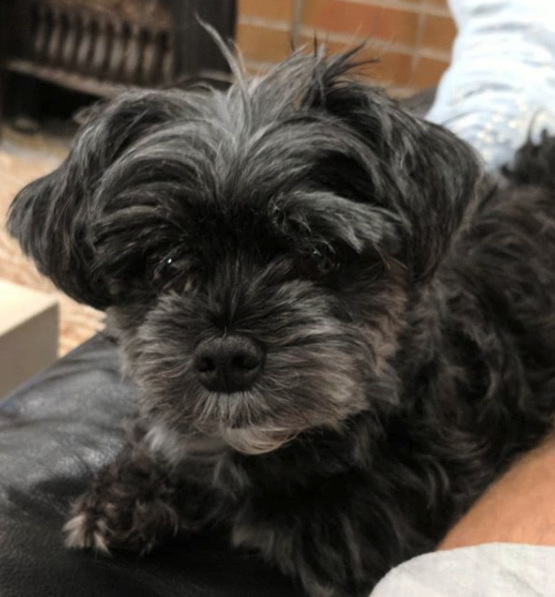 Yoga instructor/HR manager. Vegan(ish)…but not really.
Loves Whole Foods but hates when the bundles of kale are too thick.